EDUCATION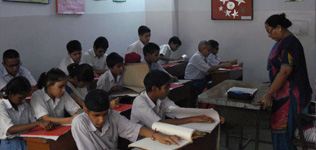 The Department of Special Education is affiliated with the Punjab School Education Board and the syllabus prescribed by them is strictly adhered to from class LKG to Senior Secondary. The Institute has an excellent record of academic achievements in respect of the Annual Examination conducted by the Punjab School Education Board. Some of our blind students are admitted in the Govt. College, Ludhiana for their higher studies. This department has provided education to more than 2000 students since its inception....
VOCATIONAL TRAINING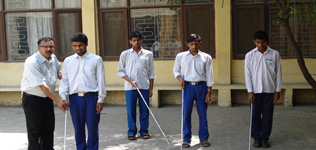 One of the most important objectives of our holistic Rehabilitation Programme is to provide training in Mobility and Orientation to begin with the newly blind clients. The blind students have mainly posture and gait problems. To over come these problems, the students need physical exercise and mobility training. This institute is also providing such type of services to the blind clients living in the rural areas and remote villages. Many blind and low vision persons have been benefited from this department....


REHABILITATION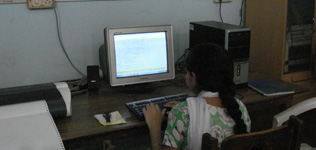 After completion of their Higher Secondary or Graduation, the students are admitted in this course. The duration of the course is one year i.e. from June to May. This training helps our students for finding respectable jobs after they pass out from this institute. This Department has trained more than 500 students...