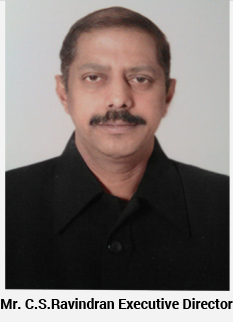 I first of all would like to thank the Almighty for giving me the opportunity to become the Executive Director of VRTC to serve Children with disability. When I joined VRTC late back in the year 1996 as a Development Officer, this Centre was having many International Rehabilitation Projects. After the year 2010 there was a major breakthrough in the International funding, they stopped funding many States in India, in which Punjab was one amongst them. The reason behind this was that Punjab stands Number one in the list of highest per capita income of the country.

Working for a cause by choice is not easy as it seems. It needs dedication and sacrifice to work for such a cause especially in tough time. We the staff are all dedicated for this cause and still struggle to give our best to make a better life for every child with disability. Education is the key to success of every individual. It is very important to educate every child irrespective of caste, creed and disability. The main aim & objective of this institute is to impart special education to the visually impaired children from LKG to Senior Secondary level and also provide vocational training in various trades for those who are not able to pursue higher education.

We at this Institution, raise funds from the local agencies and good citizens of Ludhiana to educate these children. I would like to thank from the bottom of my heart to all the supporters, donors voluntary workers & the head of funding agencies that are helping us to educate these children. Without your support we would not have been able to achieve our aims & objectives of the Institution and march forward.