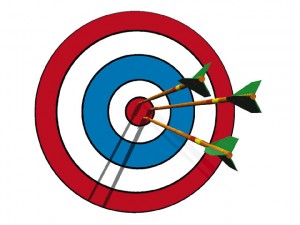 This centre was shifted to this new site in the year 1976 as a full-fledged Rehabilitation Centre with the following aims and objectives:-
To continue the programme of Rehabilitation and Resettlement of the Christian Medical College and Hospital, Ludhiana, Punjab and to provide rehabilitation and resettlement services to the newly blinded/disabled/aged and prepare them to the outside world by providing them vocational guidance and training.
To work in close co-operation with all the hospitals and offer training in Mobility and Traveling tactics including cane techniques to the incurable blind.
To provide a good work atmosphere and encourage efficient production and sense of
achievement by way of establishing training cum production centres and sheltered
workshops for the physically and visually disabled.
To establish special co-operatives for the rehabilitation of the physically and visually
disabled and to assist them for their placement and restore them to their families as
earning members and to the society and nation as contributing members.
To provide job work to the visually, physically and hearing disabled adults in the
remote villages under the home-teaching and community Based Rehabilitation
programme.
To affiliate with or seek collaboration with organizations abroad having similar aims
and to enter into agreements with them for the best interest of this organization.